How to effectively manage your employees' securities trading
Manually keeping track of employee trading activity is a significant challenge for any company's compliance function. Any requests must be checked against regulations and reconciled against the employee's transactions and holdings. Employees want a quick response to their requests, and any completed transactions must be controlled. Applicon PeTra automates the handling of personal transactions.
Applicon PeTra collects all necessary information around employee trading activity in a system where the data is easily accessible and transparent. The solution automates control over transactions and gives the employee an immediate answer to their request. Applicon PeTra is also checking on completed transactions and will notify Compliance of anything that needs further review.
Applicon has delivered and maintained applications for Compliance since 2001. This experience has now been transferred to Applicon PeTra, the third generation system for handling personal transactions.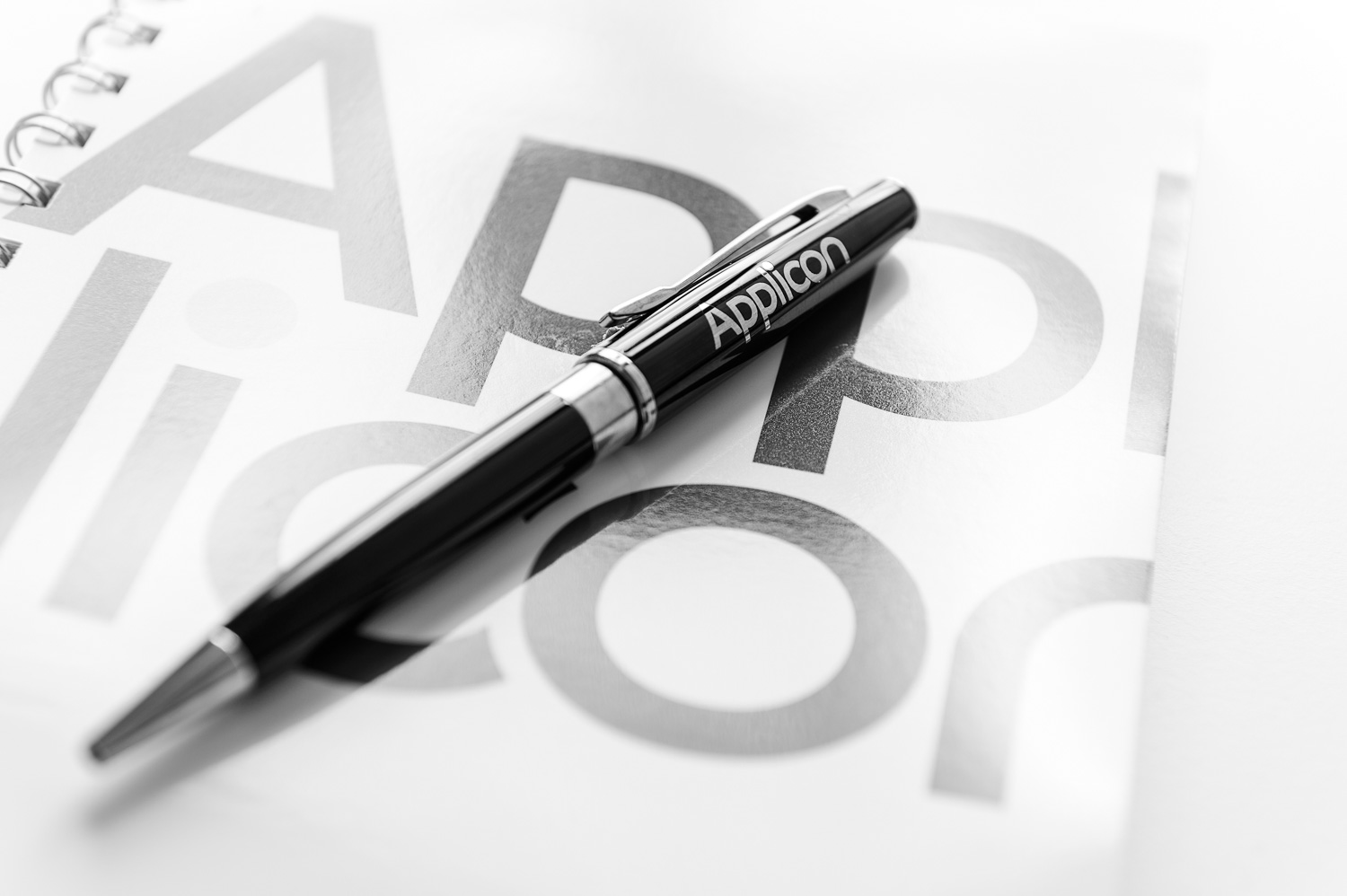 Please contact Andreas for more information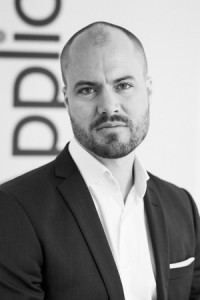 ANDREAS ELIASSON
Managing Director
andreas.eliasson@applicon.se
+46 (0)73 – 980 36 00