A Swedish fintech company specialized in banking and finance
We are a fintech company that collaborates with banks and financial institutions in the Nordic region. Our 50 employees have vast experience in banking, finance, business processes, management, system development, implementation of standard systems, and the adaption to international banking systems. Our offices are located in the Mood mall in central Stockholm and Belgrade.
Applicon in Sweden sprung from a merger between Marquardt & Partners, who have been operating in system development and administration within banking and finance since 1995, and Applicon Sweden, founded in 2006.
Applicon Sweden is owned by a publicly quoted Icelandic group and a leading provider of services and solutions within information technology. The parent company, called Nýherji up until the 1st of January 2018, was then merged with two subsidiaries; Applicon Iceland and TM Software – and changed its name to Origo. The merger created a unit with a more extensive offering in IT solutions and services that more efficiently utilizes the strength of each company, which also enables better support for customers. Applicon works with Origo on several projects and assignments.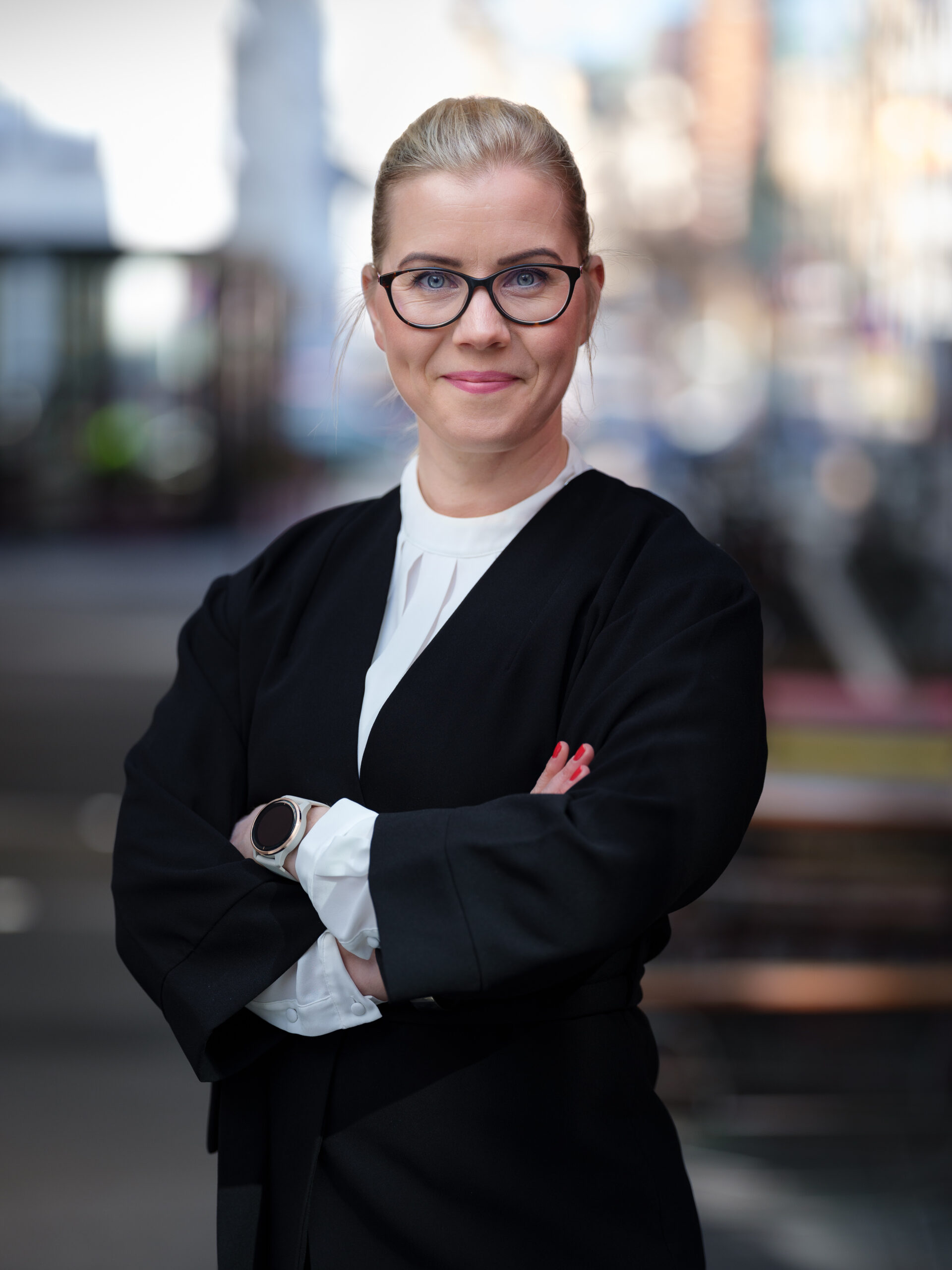 Our business in Sweden and the Nordic region is built on these pillars:
Standard software
Applicon is an implementation partner for established providers of standard software, such as SAP.
Services and solutions
Applicon delivers digital services and solutions for our clients' projects and management commitments.
When you engage Applicon in a mission, apply for a position with us, or are in contact with us for any other reason – we believe it's essential to know who we are and what we stand for. Like all businesses, our work is based on a set of core values. However, these values can be insignificant unless the employees, the most important asset of a company, feel involved and engaged in them. That's why all of Applicon's employees have worked through several words of value to find those that are typical for us. That's why we can proudly present the following core values as Applicon's own.
COMPETENCE
We meet the client's needs and challenges in a professional way. We collaborate with others to build new knowledge and new solutions.
ENGAGEMENT
We are genuinely engaged in our missions and the client's business, always with a positive and innovative attitude for the assignment ahead. We have a close dialogue with the client and our colleagues, and we all participate in creating a fun environment together to make a workplace where everyone thrives.
PRESTIGELESSNESS
We roll up our sleeves to help out whenever needed! We expand our knowledge and are respectful towards other people's competencies and opinions. We are open to new ideas and dare to try out new solutions for old problems.
RESPONSIBILITY
We are responsible, all the way!